Charlene Bramfield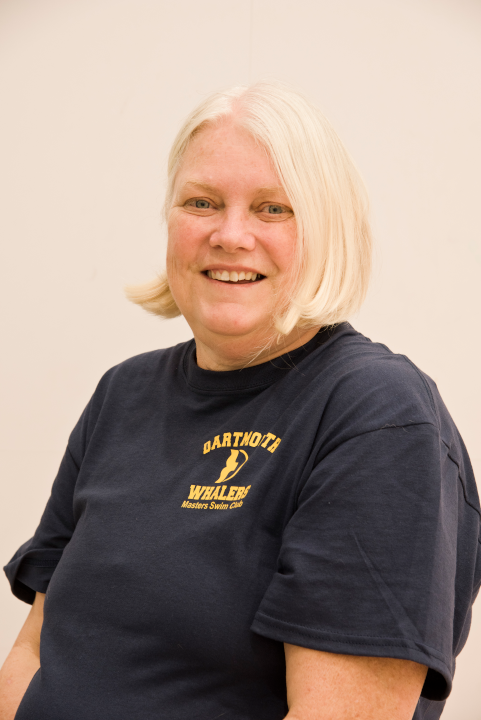 Charlene Bramfield leads the club once again as Head Coach for the 2019-2020 season.
Charlene is a life long swimmer having swum at the age group and masters level. She is a certified coach and has many years of coaching experience at the age group level. Spending a lot of time on deck, Charlene was also the Head Coach of the Dartmouth Manta Rays in recent years.
Charlene has a passion for swimming and enjoys creating fun and interesting workouts while focusing on stroke technique.
You can contact Charlene at headcoach@dwmsc.com.
---
Hannah Jackson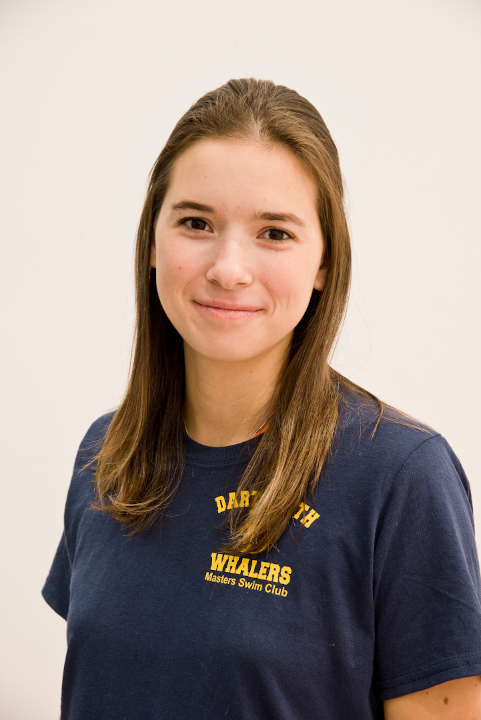 Ever since I was young I have been swimming. I was never on a formal swimming team. However, I did compete for many years as a junior lifeguard working my way up to competing and placing Nationally as a Senior. In 2015, I took my Coaching Level 1 course and started working with the Dartmouth Crusaders. Around this time I also started coaching Junior lifeguards. Since then I have started coaching the Zatzman Sportsplex Trifit Club and continue my involvement with lifesaving sport. I spent a few years lifeguarding at our Ocean Beaches and some of our city lakes. Unfortunately due to a concussion I've had to take a break from swimming, but am happy to be able to continue coaching and am super excited to be working with the club.